The mission of Çankaya University Inter-Curricular Courses Department is, by giving several elective courses along with Physics, Chemistry, Statistics, History and Turkish Language courses in an international level,to enable students to become socially skilled individuals and to produce science and technology in a universal level; to make scientific researches and projects at the highest level, and to put their results into the service of science through publications of those studies in scientific and highly esteemed journals.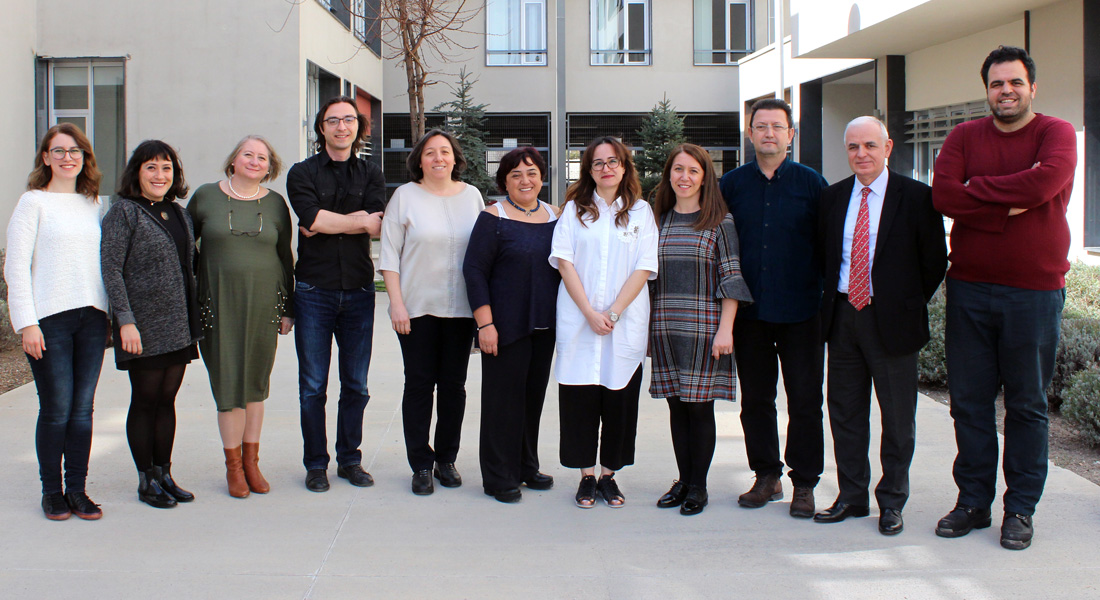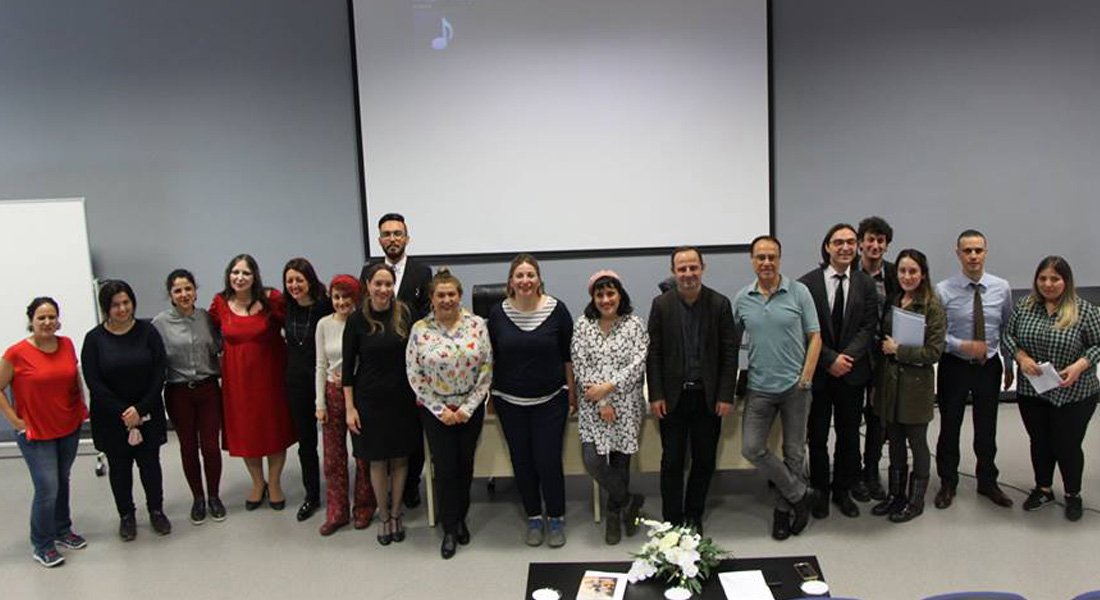 21 Mart Dünya Şiir Günü Türk Dili Ana Bilim Dalı'nın Katkılarıyla Kutlandı.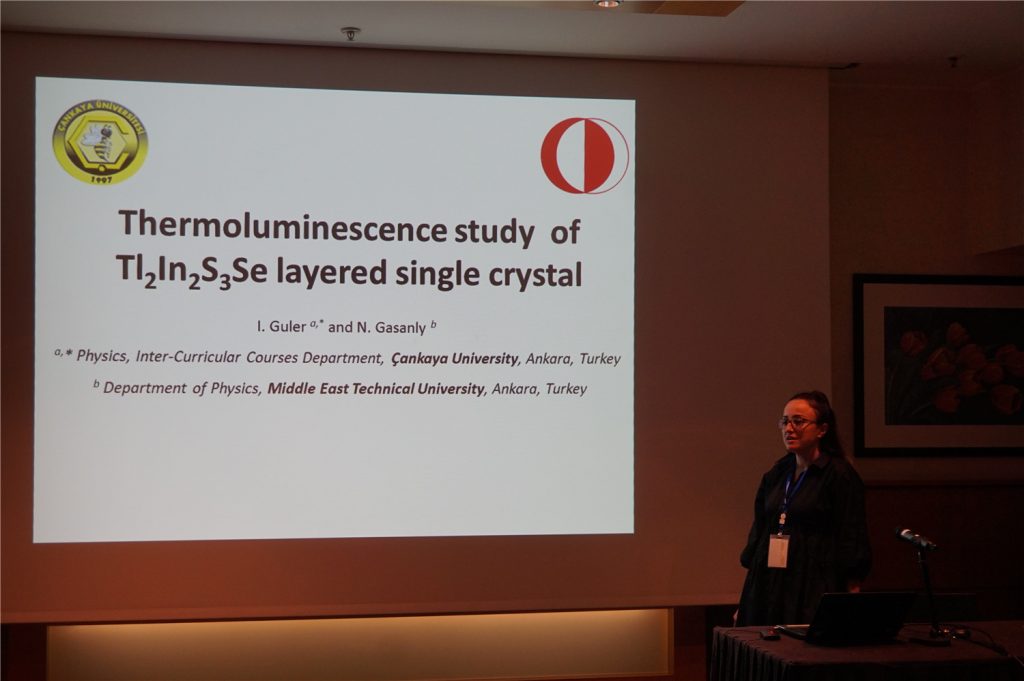 Bölüm Öğretim Üyelerimizden Doç. Dr. İpek Güler 22-24 Haziran 2018 tarihleri arasında Milano'da gerçekleşen ICNNE2018 isimli uluslararası konferansta sözlü sunum yapmıştır.